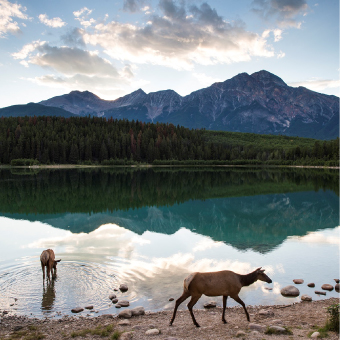 "That moment when... you're not sure if you're getting good photos and you find some magic when you download them"
---- Sean Scott
ENTER HERE
SanDisk is giving you the chance to win a GoPro HERO5 and SanDisk Extreme 64GB MicroSD Card to celebrate moments caught on film that leave us pinching ourselves.
For your chance to WIN, finish the line "that moment when…" in 25 words or less with a moment you captured that you can't believe exists.
© 2017 Western Digital Corporation or its affiliates. All rights reserved.
GoPro, HERO, and their respective logos are trademarks or registered trademarks of GoPro, Inc. GoPro is not a participant in or sponsor of this promotion.